Our activities are closely linked to weather conditions and to be as precise as possible, your appointment is only confirmed or canceled the day before after 5 p.m. on the calendar of www.mosailes.com site.
No email is sent because they may end up in your SPAM box.
You have a gift voucher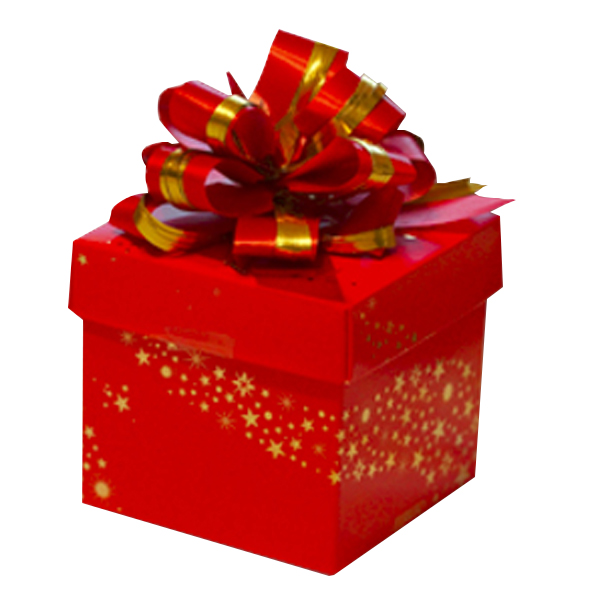 Click on the "BOOK A DATE" menu then select your activity. Take the opportunity to enter your codes and verify that you are correctly registered.
You bought an activity for yourself or your guest
Log in, click on your section "My activities" and check the status of your reservation.
If your activity is no longer listed in the "My Appointments" section, your appointment has been canceled.
See calendar See my activities ↑ Go back to the top of the page