Today started our second compacted training. It is meant for beginners who wish to learn to fly on their own in less than 5 mornings.

This morning, some pilotes have already made their first little jumps. The goal tomorrow will be that these flights last longer.

We will give you news of the group throughout the week.
TUESDAY x 2
Today, we have accumulated two sessions instead of one because the weather conditions have been announced too strong for Wednesday.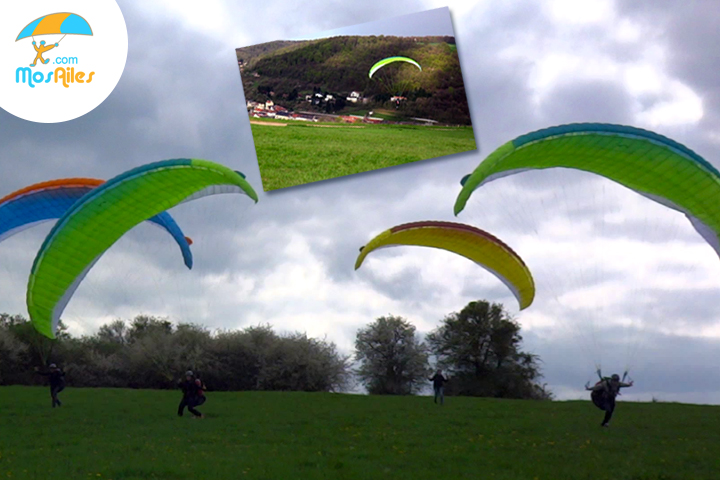 Excellent day during which students are transformed into small birds.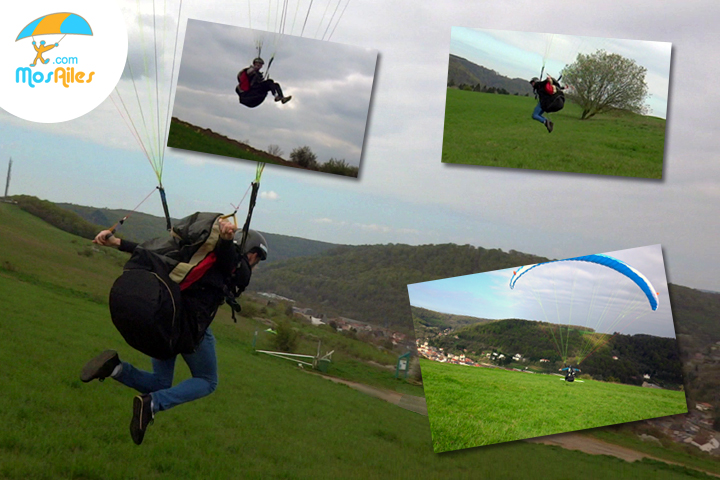 WEDNESDAY
Rest day because the weather conditions are too strong for novice pilots. See you Thursday for the great flights.
However excellent day for experienced pilots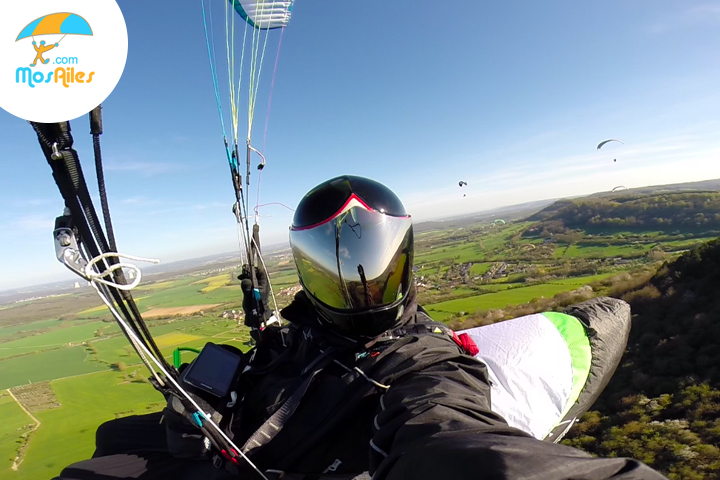 THURSDAY
Last days of the introductory courses: the weather conditions are ideal to fly all day.
Everyone has flown at least 5 times and some more than a quarter of an hour.

Congratulations to the new Moselle eaglets who managed to make Selfy during their flights.