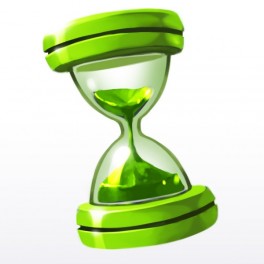 View full size
Life extension of an activity
Request to extend life of an activity.
Important: enter in the customization area below, the order number of the activity to extend.
1 Quantity = 1 month extension

6 quantities maximum can be ordered for an activity.
To be done before the date of expiry of your activity.
WARNING: no scheduled activity in winter (see calendar).